On November 14th, the Online Investor Summit will gather around 5000 professionals of the finance industry for a one-day virtual event.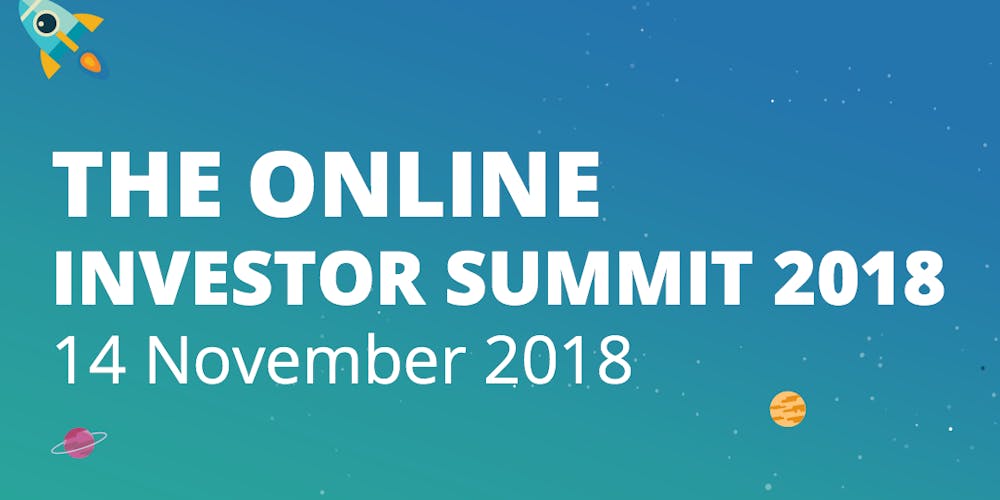 This unique event is organised by Planet of Finance. It is a unique opportunity for finance and wealth management professionals to connect and network instantly thanks to the technics of event gamification. The team of KeeSystem will attend Online Investor Summit. Visit our booth and connect with our team members who will be present all day to welcome you and answer your questions.
Free subscriptions : click here
L'équipe de KeeSystem sera présente avec un stand et plusieurs collaborateurs disponibles pour échanger en direct avec vous.